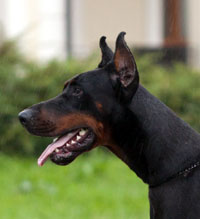 Blackano de Gagnant >>>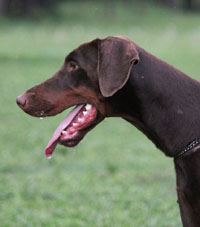 Coshtana de Gagnant>>>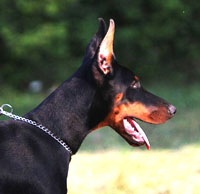 Demiana de Gagnant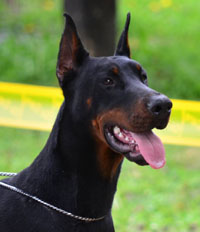 Betani de Gagnant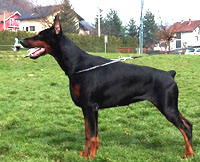 Aina de Gagnant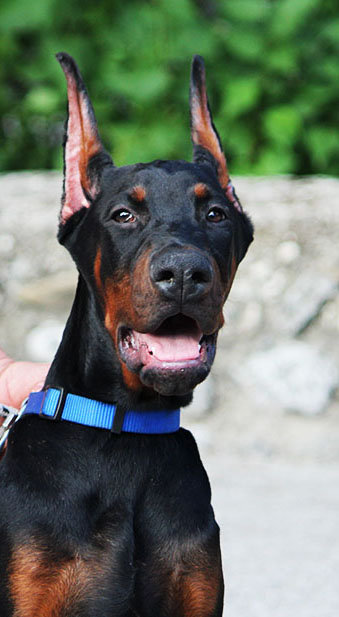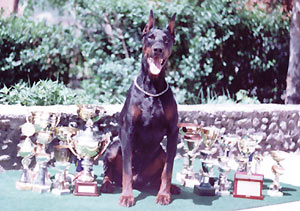 We have puppies from:

Demiana de Gagnant and
bGiddy Blossom Teodor

.


For more information continue here >>> .
" de GAGNANT", FCI 2823
is the kennel registreted at FCI under the number 2823, since February 1990.

We are breeding Dobermans aiming for a dogs that are healthy, anatomically correct, have the right strength of character and courage, and the ability to work.
Anyone who is interested to exchange information about breeding, training dogs, or just to get in touch, please do not hesitate to contact us.
We hope you will enjoy your time on this web site. Also, you are kindly invited to write all your comments at the guestbook.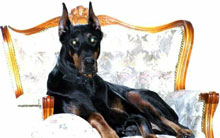 Nikita de Gagnant
Veteran Champion of Austria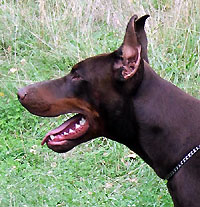 Omar-Pasa de Gagnant
Veteran Club Winner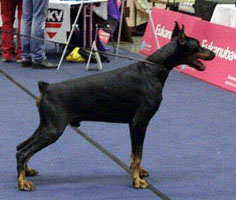 Titan de Gagnant
OKV Veteran Bundessieger 2015.
and Veteran Champion of Austria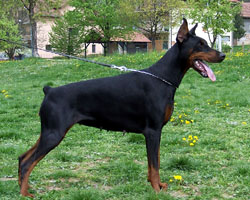 Velika Vojvotkinja de Gagnant
Veteran BIS - CACIB Vitez 2016
Veteran Club Winner BiH 2016